Calendars
Adaptable to put with the acrylic base or hanging on a wall.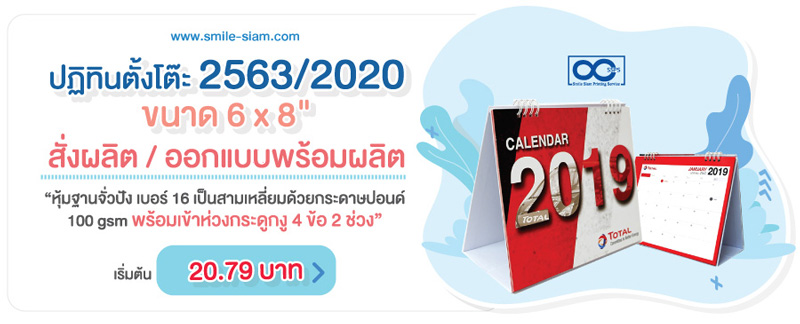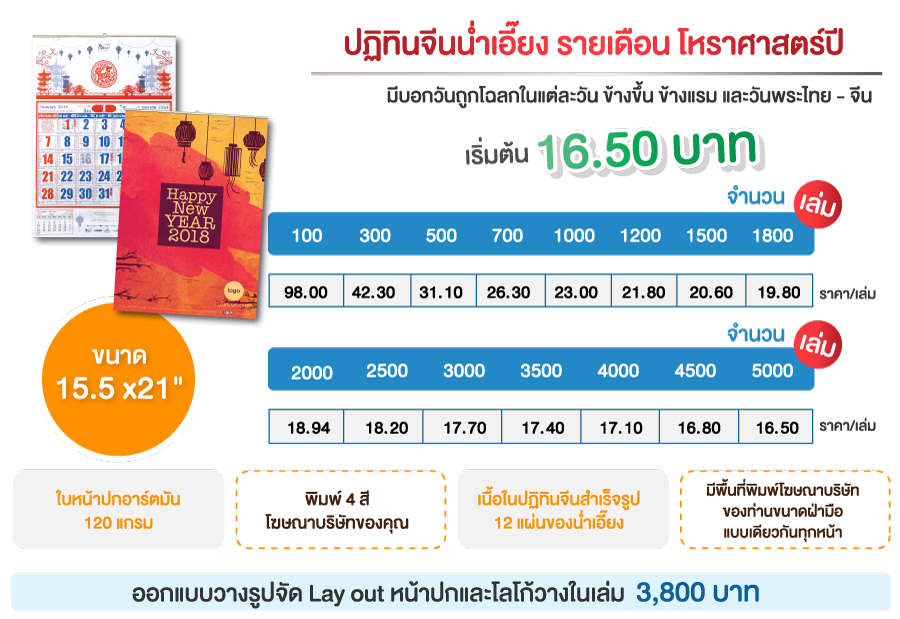 Calendar is the most popular printing items that every company must do as a gift for a new year. Calendar printing is one of the smartest ways to make sure your business or brand is seen by dozens, hundreds or thousands of people each and every day. Our custom calendars are printed on high-quality paper stocks using our state-of-the-art printing presses, which undergo daily color calibration to ensure that you receive the best possible product at an affordable price.
Calendar advantages
 Seen by dozens, hundreds or thousands of people each and every day
 Can use for all the year
 Can be customized
  Print on demand by digital printing, offset-printing or inkjet printing
 Adaptable to put with the acrylic base or hanging on a wall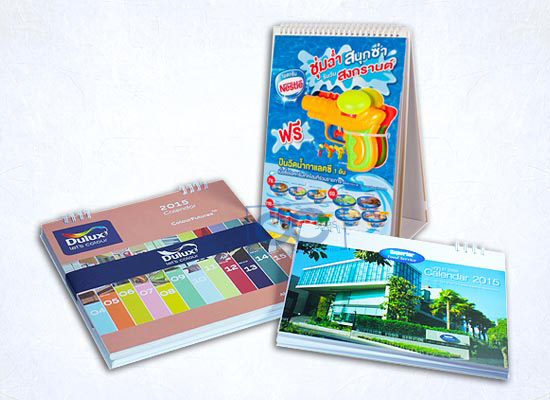 Standard size for Calendar
Standard size for Hanging Calendar
 Hanging Calendar size 17"x 23.5"(A2)
 Hanging Calendar size 11.75"x 17"(A3)
 Hanging Calendar size 8.25"x 11.75"(A4)
Hanging Calendar size 5.75"x 8.25"(A5)
Standard size for Table Calendar
 Table Calendar size 6"x 8", 7"x 10"
Calendar printing paper
There are four main types of finishes for photographic paper glossy, matte and art. The type of paper you choose will depend on the style of the photographs in the calendar and the overall effect you desire. Glossy and semi-glossy paper will give your calendar bright colors, but can be very reflective. Matte paper emphasizes dark colors, so it is useful for photographs with fine detail and texture. Art paper has a matte finish but with some texture, so will make your photographs look more like paintings.
[GRS id="11″ view="Thumbnail" theme="2″ width="180″ height="180″ contWidth="100″ imagesPerpage="20″ pagination="scrolling" title="no" orderBy="order" ordering="ASC" polaroid="0″ clickAction="openLightbox" openLinkTarget="_top" lightboxWidth="600″ lightboxHeight="600″ lightboxFilmstrip="0″ lightboxComment="0″ lightboxContButts="1″ lightboxFullW="0″ lightboxFButt="0″ lightboxGButt="0″ lightboxTButt="0″ lightboxPButt="1″ lightboxTbButt="1″ lightboxLiButt="1″ lightboxReddButt="1″ lightboxFsButt="0″ lightboxAP="1″ lightboxAPin="2″ lightboxImInf="0″ lightboxSwipe="1″ lightboxImCn="0″ lightboxEffect="fade"]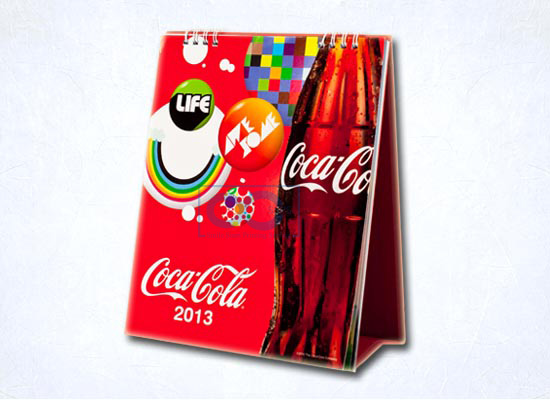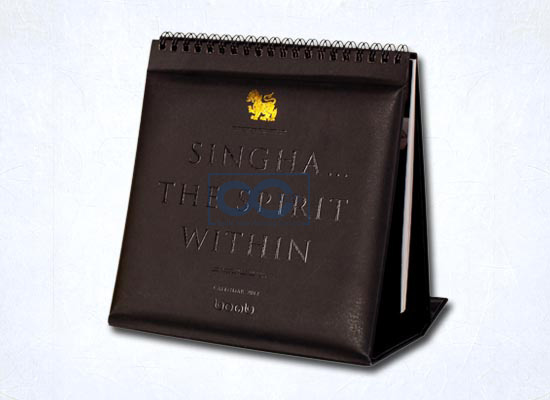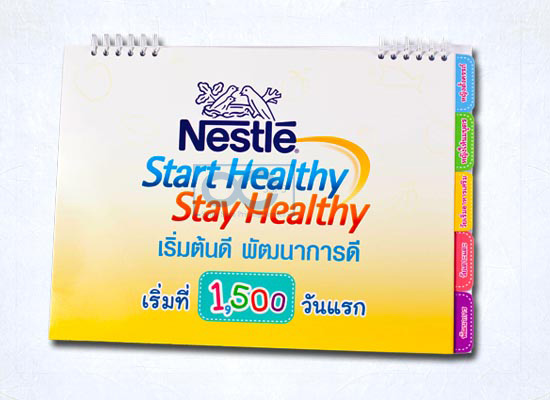 email sales@smile-siam.com
Our policy is to satisfy our clients with the best quality and care.
We facilitate the complicate printing procedure for our clients from the beginning to the end, to assure the top quality and on-time production.
We take care of your projects in every single step of production and keep informing you the progression.