Premium and POS Provider
Quality and standard of products.
We can customize design and custom logo to produce corporate gifts and premium items for different events and occasions to suit your promotions. We can source and matching your product need. We have expanded business partnership to domestic and international manufacturers who meet the international standards.
Gifts and Premiums
Within the Gift and Premium market there lies tremendous potential to enhance your brand through the intelligent use of promotional products.
Our Approach
Either we find an existing product, or we create a new object from scratch. All planning, procurement and purchasing involved follow strict rules, controlled by our audits.
Ethical manufacturing

Reliable sources

Quality and standard of products

Check routing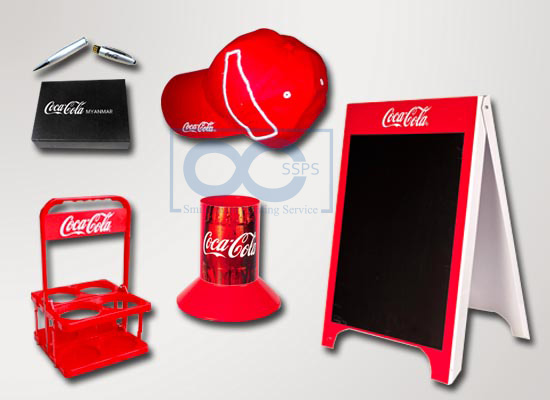 Added Value
Innovation and creative ideas

Permanent benchmark

Internal regulatory standards guide

Optimization of prices
Our policy is to satisfy our clients with the best quality and care.
We facilitate the complicate printing procedure for our clients from the beginning to the end, to assure the top quality and on-time production.
We take care of your projects in every single step of production and keep informing you the progression.