Counters and Displays
An ideal way to roll out your product in a cost-effective way.
Display and counter service is to provide our customers with a complete solution for all their display product handling needs. We utilize our many years of experience along with cutting edge hardware to ensure that we can provide an efficient and cost effective service to all our customers. It is a retail display unit normally placed on a shop counter to encourage consumer impulse purchases.
Counter and Display Advantages
An ideal way to roll out your product in a cost-effective way.

Counter top displays are ideal for POS (point of sale) opportunities in most retail locations.

Counter display racks can be designed to hold any product you want to launch into any grocery, pharmacy, or convenience store environment.

Multiple substrates from which to choose to ensure we are creating a marketing vehicle that will be structurally sound and cost effective.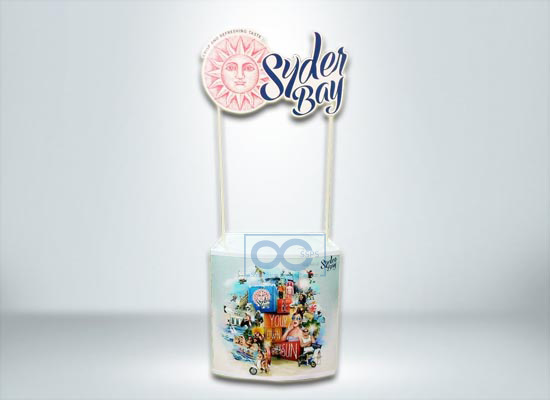 [GRS id="22″ view="Thumbnail" theme="2″ width="180″ height="180″ contWidth="100″ imagesPerpage="20″ pagination="scrolling" title="no" orderBy="order" ordering="ASC" polaroid="0″ clickAction="openLightbox" openLinkTarget="_top" lightboxWidth="600″ lightboxHeight="600″ lightboxFilmstrip="0″ lightboxComment="0″ lightboxContButts="1″ lightboxFullW="0″ lightboxFButt="0″
lightboxGButt="0″ lightboxTButt="0″ lightboxFsButt="0″ lightboxAP="1″ lightboxAPin="2″ lightboxImInf="0″ lightboxSwipe="1″ lightboxImCn="0″ lightboxEffect="fade"]
Our policy is to satisfy our clients with the best quality and care.
We facilitate the complicate printing procedure for our clients from the beginning to the end, to assure the top quality and on-time production.
We take care of your projects in every single step of production and keep informing you the progression.