PP Boards
Moisture resistance and heat resistance.
Silk Screen Printing PP Board is made of melted Polypropylene. It has extremely light weight properties of corrugated board which is widely used in packing, advertising, decoration, and stationery.
Features of Outdoor Printing
Light weight and easy process.

Moisture resistance and heat resistance.

Aging resistance and high tensile strength.

Chemical resistant and non-toxic.

Easy to clean and maintain.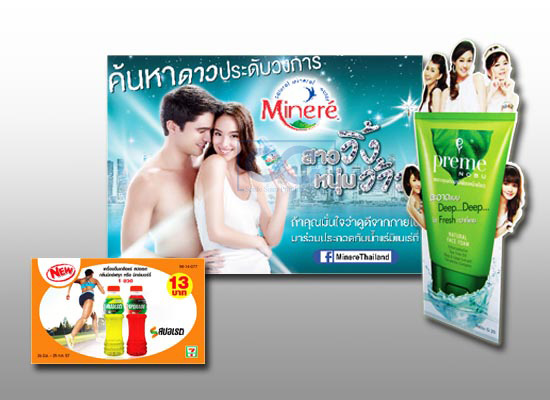 Other Applications for PP Plastic
Temporary Wall and Floor Protection.

Waterproof membrane protection – Plastic Sheets can be attached to bituminous and/or rubber water proof membrane for protection.

Foundations shuttering – Used for framework structures.

Being of light weight, plastic sheets can be applied easily on ceramic or tile surface and are easily cut into required sizes and shapes.
Our policy is to satisfy our clients with the best quality and care.
We facilitate the complicate printing procedure for our clients from the beginning to the end, to assure the top quality and on-time production.
We take care of your projects in every single step of production and keep informing you the progression.