Events and Roadshows
We provide one point of contact throughout.
Road show events may attract hundreds of prospective buyers interested in learning more about the offering. The events may include multimedia presentations and question-and-answer sessions with several of the company's officers present.
Our integrated service offer and national footprint mean you work with the same technical director at every event, guaranteeing a more consistent outcome, and the best use of your budget.
Depending upon your event type and needs, Staging Connections will pull together a dedicated team to deliver your roadshow events. Often led by a Technical Director or Project Manager touring with the roadshow, this event team has the unique combination of local knowledge backed up by our regional expertise.
Our Best Services
We provide one point of contact throughout.

Event planning and scheduling across regions.

Highest quality Audio, Vision and Lighting.

Multimedia design and screen content.

Detailed pre-production and rehearsals.

Speaker preparation and management.

Live and On-Demand Webcasts for remote viewership.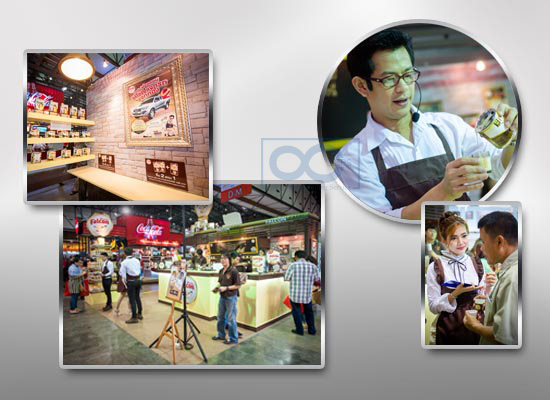 Our policy is to satisfy our clients with the best quality and care.
We facilitate the complicate printing procedure for our clients from the beginning to the end, to assure the top quality and on-time production.
We take care of your projects in every single step of production and keep informing you the progression.